Proudly built in North America

With Domestic and Global Components


Passionately enjoyed around the World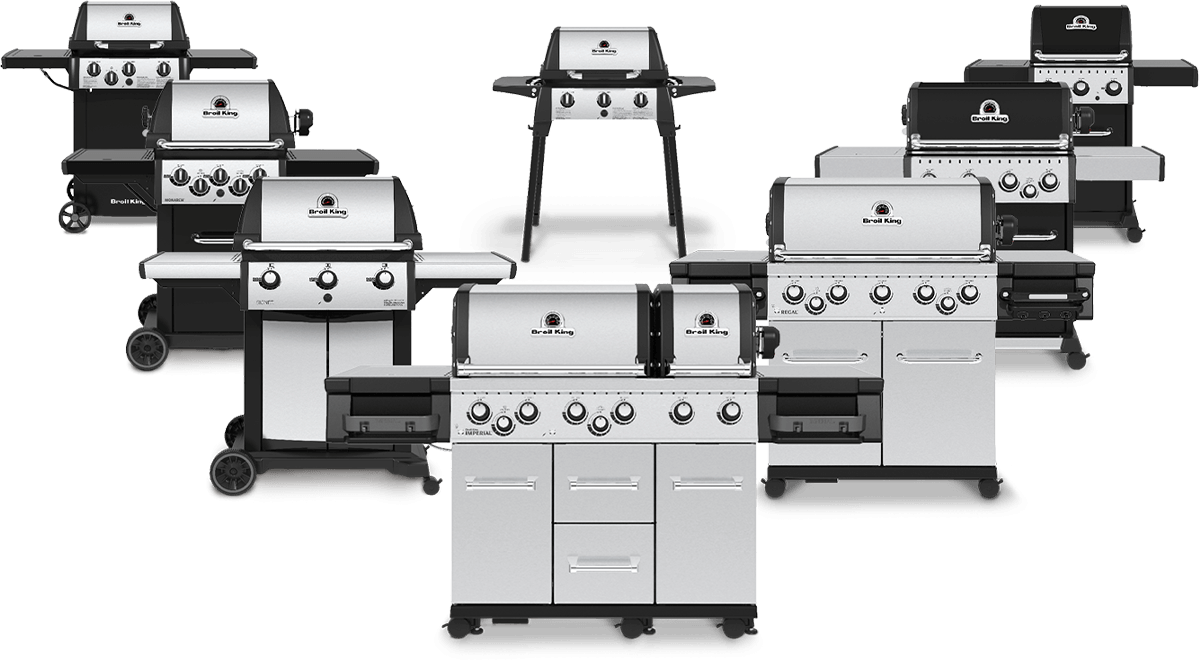 Great Product... Great Experience
We're Currently hiring workers at all 3 of our plants. No Matter your level of experience we offer on the job training.
Design and build high performing, long lasting products that deliver the most rewarding customer experience.
Creating Jobs in our Communities
We are proud to be supporting North American job creation by purchasing from local suppliers of aluminum, resins, steel and wire components, packing and printed materials, tooling and machinery suppliers and service providers in the trucking and logistics industry. We also use some global components that are difficult to source in North America.
We produce Broil King gas grills at 3 facilities in North America:
Onward Manufacturing Company is a leading global manufacturer of premium quality, high performance gas barbecue grills. Our Broil King gas grills are designed, engineered, manufactured, and assembled from raw materials, domestic and global components to finished barbecue grills, in the US and Canada. Broil King is sold in over 40 countries and backed by a worldwide network of sales and distribution partners.
"I try to build each one of these as if it's going in my backyard."
"We work passionately every day to deliver on our promise to our customers and we work equally as hard to ensure there is no compromise to the health and safety of our team, the quality of our environment and the well being of the communities we work in."
Ted Witzel
Waterloo, ON
"I did a lot of research before buying this grill. I really wanted to stay away from the grills made in China. I found many positive comments about the Broil King grills built by Onward Manufacturing and many positive reviews about this particular Broil King. Plus, the price was right. I have been nothing but thrilled with this grill's performance. We use it on average at least twice a week and both meats and veggies have cooked spectacularly."
Consumer